12 tags
16 tags
16 tags
16 tags
16 tags
14 tags
Anonymous asked: I asked for your email, just wanted to send you a link to my blog, cause i linked to your blog by mine, if you wanted to see it :) tumblr does not permits me to write any web site in this Ask forum.
Anonymous asked: Is it possible to get your email? cant find it anywhere?
Anonymous asked: Where can i find those tan lace bridesmaid dresses? i
Anonymous asked: Thanks for a very inspiring blog! Beautiful pictures..
11 tags
10 tags
10 tags
15 tags
9 tags
10 tags
16 tags
13 tags
12 tags
14 tags
12 tags
14 tags
14 tags
11 tags
15 tags
16 tags
16 tags
12 tags
13 tags
15 tags
15 tags
14 tags
17 tags
15 tags
14 tags
16 tags
14 tags
16 tags
20 tags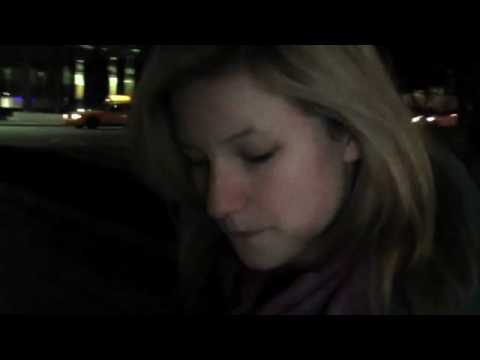 11 tags
8 tags
12 tags
15 tags
16 tags
14 tags
14 tags
11 tags
11 tags
14 tags
13 tags